Since 2012
Susan McCoy
for Judge
153rd Texas District Court
Vote for Judge Susan McCoy
"A judge's job must be to strictly interpret the law as written and follow the Constitution. A judge should never legislate from the bench. Grounded by my conservative values, I pledge to you my deep respect for the law and the Constitution."
Excellence
Always one to excel in her endeavors, Susan McCoy has consistently been voted a top attorney in Texas, as published in Ft. Worth Magazine. A frequent lecturer on legal matters, Susan's expertise is often called upon by her peers.

Experience
For nearly 20 years, Susan McCoy has gained the experience we have come to expect in our judges. Susan has handled thousands of cases, knows the law and shares our values. And as a former Adjunct Professor at Texas Wesleyan Law School, Susan values educating the next generation of law professionals.  She has served with wisdom and respct for the law as judge of the 153rd District Court since 2012.


A True Conservative
Susan is a lifetime Republican and a rock solid conservative. She will defend the 2nd Amendment and believes property rights are critical for Texans being able to live free. And as judge, she will follow our Founding Father's intent of strict interpretation of the law and will never legislate from the bench.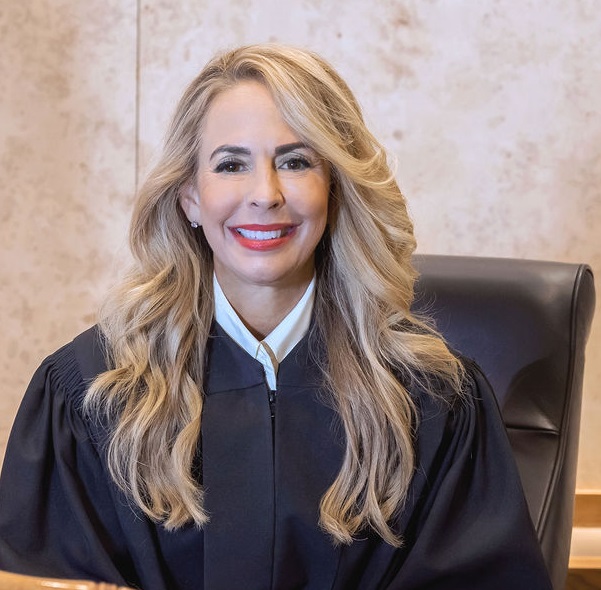 Since 2012
About Judge Susan Mccoy
Susan was elected District Judge for the 153rd Judicial District Court in Tarrant County Texas in 2012, and was honored to be re-elected in 2016 for her second term. It is a job she loves and feels well-suited to hold.
Susan is a member of several political organizations, including membership in Fort Worth Republican Women, Metroplex Republican Women, and Republican Women of North Texas, where she sits on the Board of Directors. Judge McCoy is a member of the Texas Bar Foundation, and sits on the Board of Directors for the Tarrant County Bar Foundation.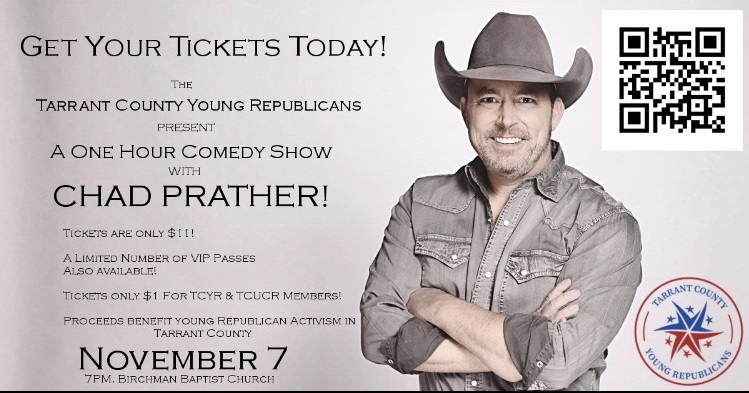 I had a great evening with the Tarrant County Young Republicans at their One Hour Comedy Show with Chad Prather. It's great meeting the young Republican leaders.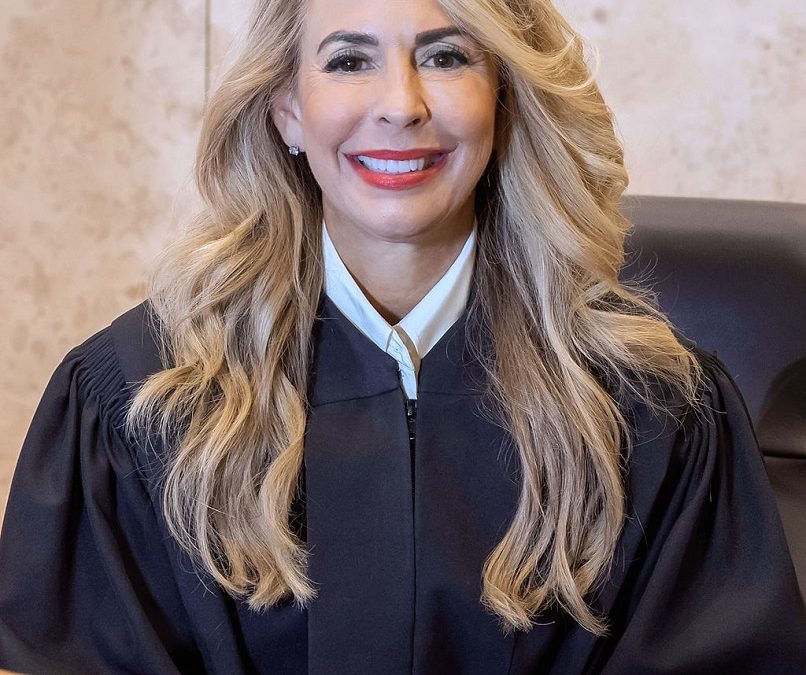 "I find there are no fact issues for a jury to decide," state District Judge Susan McCoy said in her written decision, refusing to overturn an earlier order that the home at 2607 Simondale Drive – only a block from the Colonial Country Club – should remain upright.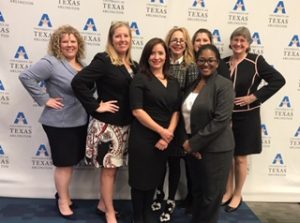 My first love was teaching ever since my days at Texas Wesleyan University School of Law as an Adjunct Professor   I was to privileged speak at the UT Pre-Law Seminar on Women in the Law with an audience of judges and lawyers.  I was asked to speak on  "Women in the...